Industrial Process
Controls and Instrumentation
Unlimited Controls has the engineering expertise to solve your most challenging industrial process control and instrumentation applications. From field temperature sensors, temperature controllers, digital recorders, data acquisition to the final controlled devices.
We provide local support for Eurotherm, Honeywell Process Controls, Endress + Hauser, Watlow with 45+ years of combined industry experience.  Our instrumentation product line is complemented by process control valve lines: Nor'East Controls and Bonomi North America, and allows us to offer products to fit your most demanding process control valve and actuation requirements.
Process
Controls
&
Instru-
mentation
Products
Analytical Sensors and Instrumentation
Burner Controls
Cartridge Heaters
Circular Chart Recorders
Clean Room Controls
Conductivity Cells & Instrumentation
Coriolis Flow Meters
Data Acquisition
Data Loggers
Differential Pressure transmitters
Digital Graphic Multi-Channel Recorders
Dust Collectors
Electric Heaters
Electric Valve Actuators
Electromagnetic Flow Meters
Fused Disconnects
Gas Meters
Gas Trains
Head Mount Transmitters
High Temperature Heaters
Humidification Systems
Digital Programmers
Immersion Heaters
Industrial Air Clean Stations
Large Digital Displays
Level Transmitters
Limit Controllers
Liquid Analysis
Liquid, Gas & Steam Flowmeters
Metal Enclosures
Microswitches
Motor Starters
Multi-loop PID Controls
Operator Interfaces
pH sensors & Controllers
Pneumatic Valve Actuators
Power Controllers
Power Meters
Pressure Transmitters
Process Control valves
Process Heat Controllers
Process Humidity & Dewpoint transmitters
Process Indicators
Process Positioning Actuators
Pumps
SCR Power Controllers
Signal Conditioners
Single Loop PID Controllers
Solid State Relays
Temperature PID Controllers
Temperature Transmitters
Thermocouple & RTD Assemblies
Variable Frequency Drives
Wireless Process Transmitters
Burner & Combustion Controls for Temperature and Humidity Control.
Unlimited Controls offers a wide range of burners, burners controls, and combustion controls solutions. As the local Manufacturers Representative for Honeywell Thermal Solutions we provide solutions for Commercial building and Industrial Heating Applications. Our relationships with Honeywell Thermal Solutions (Eclipse, Maxon, Kromschroder, Hauck, Exothermics), Crown Engineering, Fireye, Midco, and others, makes Unlimited Controls your choice for solutions to combustion, boiler and burner requirements.
With 45+ years of industry experience, the team at Unlimited Controls is uniquely positioned to respond to your needs large and small. From service parts to complete process combustion control systems for virtually any application, Unlimited Controls & Instrumentation is your first call and last call.
Burner &
Combustion
Control
Products
Air Recirculation Blowers
Boiler Efficiency Controls
Butterfly Gas Valves
Combustion Analyzers
Combustion Ignition Systems
Combustion Test Equipment
Combustion Safety Inspection Services
Diaphragm Gas Valves
Eclipse Commercial Burners and Parts
Exhaust Blowers
Fan Proving Switches
Firing Rate Motors and Linkages
Flame Amplifiers
Flame Detectors
Flame Rods and Flame Rod Holders
Flame Safeguard Burner Controls
Flow Switches
Fuel/Air Ratio Control Systems
Gas Pressure Regulators
Gas Trains
Gas Valve Actuators
Hauck Industrial Process Burners and Parts
Igniters
Ignition Wire
Ignition Transformers
Industrial Gas Valves
Integrated Flame Scanners
Low Water Cut-offs
Metal Enclosures
Motor Starters and Contactors
Operating Controls
Packaged Burners
Pilot Gas Valves
Pilot Assemblies
Pilot Burners
Pilot Regulators
Pilot Switches
Pre-assembled Gas Trains
Pressure Blowers
Pressure and Limit Controllers
Pressure Gauges
Pressure Switches
Rajahs
Reset Temperature Controls
Safety Shut-off Valves
Safety Limit Controllers
Solenoid Gas Valves
Thermocouples
Timers
UV Flame Sensors
UL508A Control Panel Fabrication
for Thermal, Combustion, and
Process Control
We provide system engineering, layout, design, panel fabrication, testing, and start-up of your gas fired or electric thermal and process control system. A UL508A listing can also be supplied pending review of your design and component usage. We can assist with the most basic installs to the more complex design and builds. From a simple motor starters, duplex pump control, redundant cooling system, burner management system, to a complex control system to fully automate a press forming hydraulic 5,000 ton press with multiple electric heating zones. We are committed to providing quality products and services that meet and exceed your requirements and expectations.
Boiler & Mechanical
Room Controls
Unlimited Controls has the knowledge and the products to solve your boiler controls and mechanical room controls problems. A leading supplier of equipment to keep the plant operating efficiently. We are your one source for Hydronic Steam system components. As an Authorized distributor for Bell & Gossett, Armstrong, McDonnell & Miller, Hoffman Specialty and others, we have the expertise and products to retrofit an outdated system, or provide the critical parts required to fix a problem. If you need a flow switch, a safety relief valve, or an air vent, we have you covered. Looking for a temperature sensor? Need to replace a Schneider Electric, Honeywell, Siemens, or competitive controller? We have the expertise to solve the problem. We pride ourselves on providing rapid response and reliable delivery for critical boiler mechanical room controls service requests, as well as competitive pricing.
We are also distributors of some of the premier control valves lines on the planet. We are local authorized distributors for Belimo and their line of smart energy and pressure independent control valves. As Western US & Latin American Distributor, for advanced process, high pressure, high temperature application, we offer solutions from, Nor'East Control Valves and  Bonomi North America, a world leader manufacturers of pneumatic, electric actuated control valves. Call us to discuss your next process, commercial application, or project to see how Unlimited Controls & Instrumentation can help keep your next project or retrofit below budget and on schedule. We look forward to discussing your application.
Boiler & Mechanical
Room Control Products
Air Flow Controls
Air Separators
Air Vents
Balancing Valves
Boiler Blowdown Valves
Bypass Valves
Centrifugal Pump
Circulating Pumps
Combination Gas Valves
Combustion Analyzers
Combustion Test Equipments
Combustion Safety Inspection Services
Condensate Return Systems
Damper Actuators
Dampers & Louvers
Differential Pressure Controls
Dual Unit Valves
Electronic Control Valves
Energy Valves
Enthalpy Controls
Fan Controls
Firing Rate Motors and Linkages
Flame Safeguard Controls
Flame Sensors
Flow Metering of Gas & Water
Flow Sensors & Instrumentation
Flow Switches
Flow Transmitters
Fuel/Air Ratio Controls Systems
Gas Detectors
Gas Regulators
Gas Switches
Heat Exchangers
Hydronic System Components
Hydronic Pressure Regulators
Ignition Transformers
Large Digital Displays
Low Water Cutoff
Level Controls
Metal Enclosures
Motor Starters
Operator Interfaces
Pilot Operated Steam Pressure Regulators
Pneumatic Valves & Controls
Pressure Gages and Thermometers
Pressure Independent Valves
Pressure and Temperature Transmitters
Power Disconnects
Pump Controllers
Radiator Valves
Safety Relief Valves
Safety Shut-off Valves
Signal Conditioners
Steam Flow Meters
Steam Traps
Steam Pressure Regulators
Steam Valves
Temperature Controls
Thermistors
Thermostatic Mixing Valves
Timers
Variable Frequency Drives
Unlimited Controls is your single source for HVAC Controls. As Authorized Distributors for Schneider Electric Buildings, Honeywell Environmental Controls, and Siemens Building Technologies,we have solutions for virtually any commercial HVAC application.
We have expertise with the current technologies available for energy savings in commercial buildings including multi-campus school districts, hospitals, universities as well as government and private sector facilities.
From wall thermostats, controllers, temperature sensors, and multi-zone controllers, to fan coil controllers, valves, and variable frequency drives, contact us to discuss what the current wireless technologies can do to reduce costs of installation and improve efficiency of your HVAC systems in your commercial building.
Unlimited Controls and Instrumentation is your one stop for the right products and local technical expertise for your application. Call us with your next retrofit or new construction project
Air Conditioning & Refrigeration Controls
Air Flow Controls
Air Vents, Flow Switches
Balancing Valves
Butterfly Valves
By-pass Valves
Clean Room Controls
Combination Gas Valves
Commercial Environmental Controls
Commercial Hydronic Controllers
Communication Gateways
Hydronic Pressure Regulators
Contactors
Control Valves
Damper Actuators
Dampers & Louvers
Differential Pressure Controls
Economizer Controls
Electric Heat Controls
Electronic Control Valves
Enclosures
Energy Valves
Enthalpy Controls
Fan Coil Valves and Controls
Fan Controls
Flame Safeguard Controls
Flow Controls
Flow Elements
Flow Switches
Furnace Operating Controls
Gas Monitors and Detectors
Gas Shut Off Valves
Globe Valves
Heat Exchangers
Heat Pump Controllers
Humidifiers
Humidity Controllers
Humidity Transmitters
Iginition Controls
Indoor Air Quality
Level Controls
Pilot Operated Steam Pressure Regulators
Pitot Tubes
Pneumatic Valves & Controls
Portable Test Equipment
Power Metering
Pressure Independent Control Valves
Programmable Thermostats
Pumps
Radiator Valves
Relays
RTD's
Signal Conditioners
Smart Thermostats
Solenoid Valves
Steam Traps
Timers
Thermistors
Thermocouples
Thermostatic Mixing Valves
Thermostatic Radiator Valves
Variable Frequency Drives
VAV Controls
Zone Valves
Zoning Controls
Toxic and Combustible Gas Detection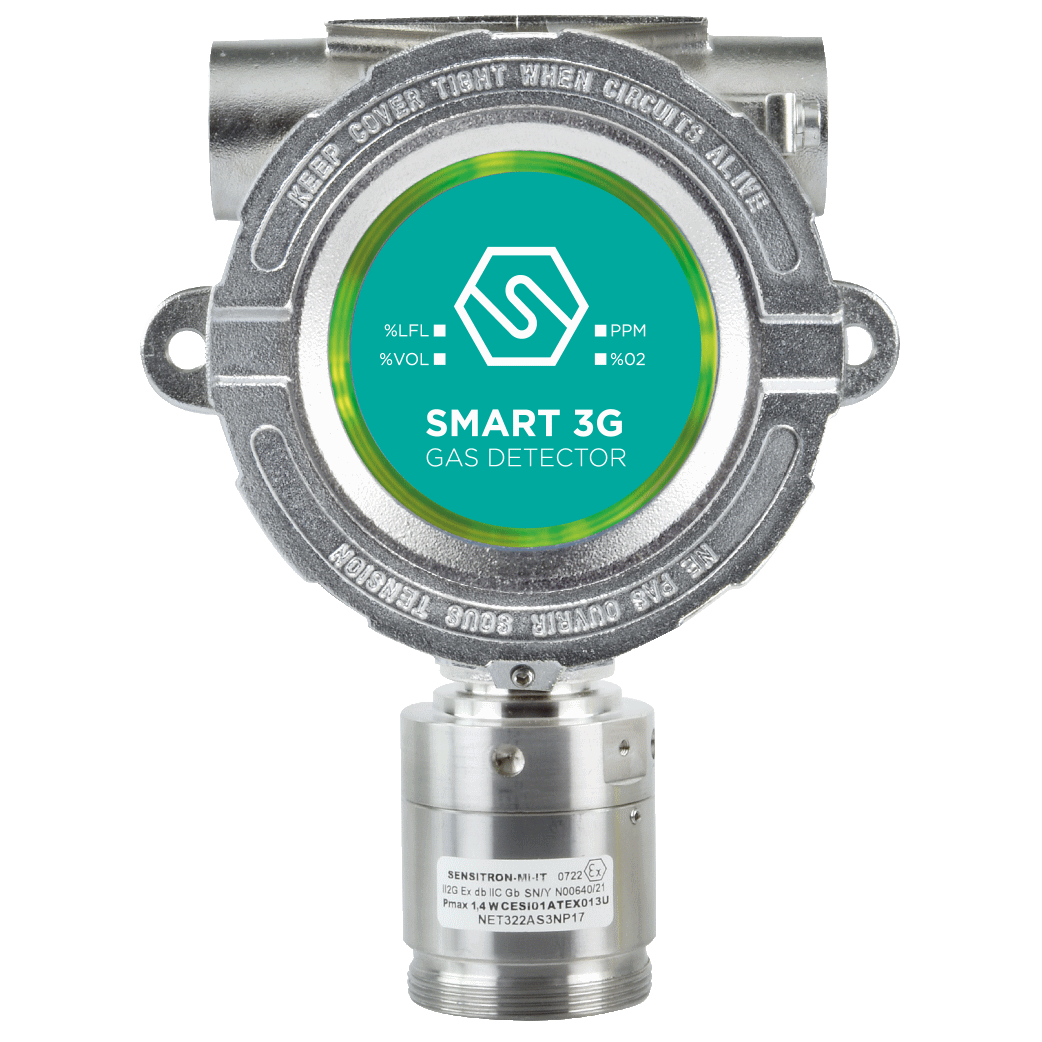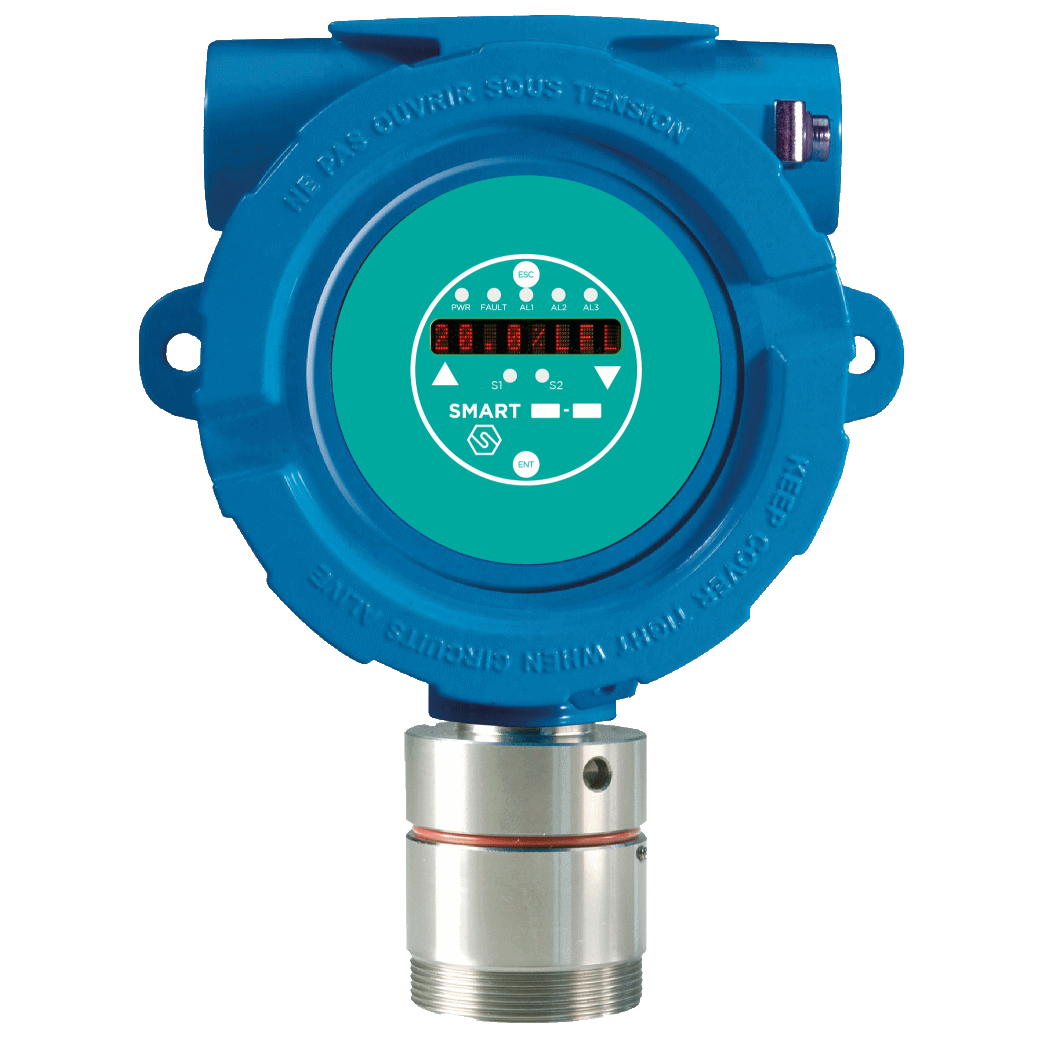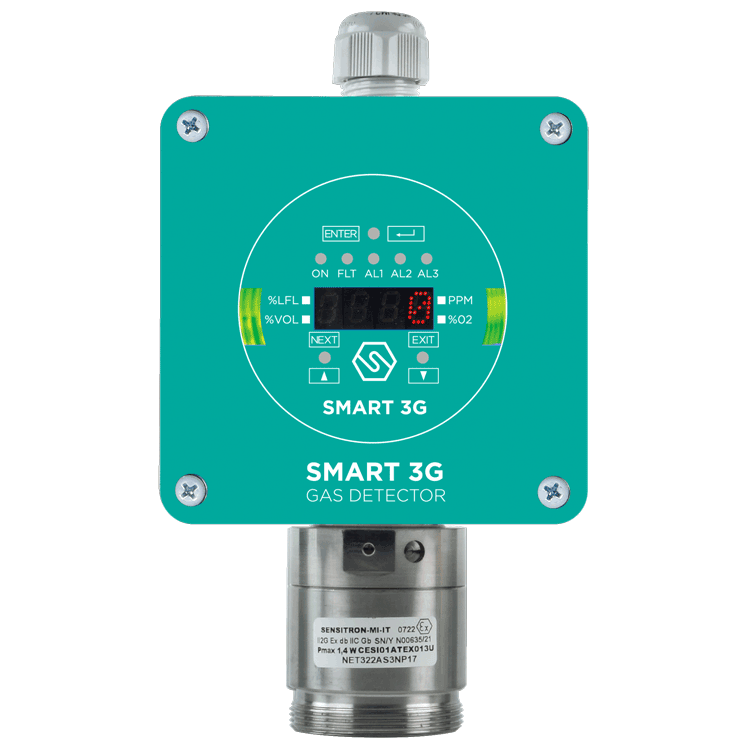 Unlimited Controls has the knowledge and the products to provide the best solution for your gas detection and gas monitoring application.  We can assist you with product specification, onsite system configuration and support, CAD control drawings and  schematics.  We are your one source solutions for VRF Refrigerant gas detection for occupied space (SenseAC), as well as monitorig solutions for Toxic, combustable, and refrigerant gases for commercial and industrial applications. We are authorized distributor for Sensitron, Honeywell Analytics, ACI, and Bacharach. If you need a single sensor or a complete solution we have you covered. We pride ourselves on providing rapid response, reliable delivery, as well as competitive pricing.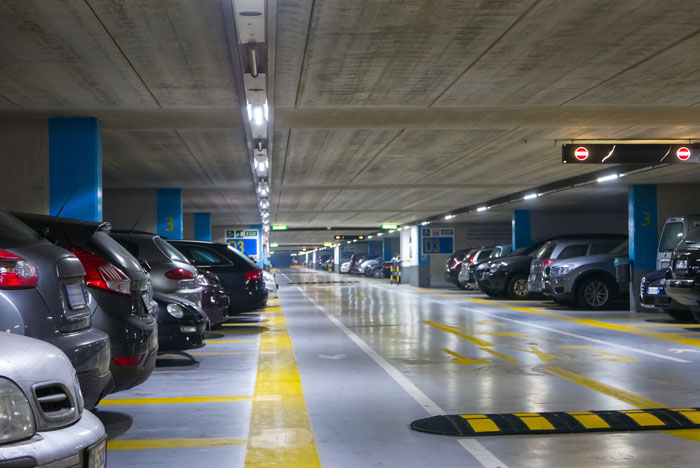 Monitor for toxic and combustable gases like Carbon Monoxide and Methane and control the ventilation systems.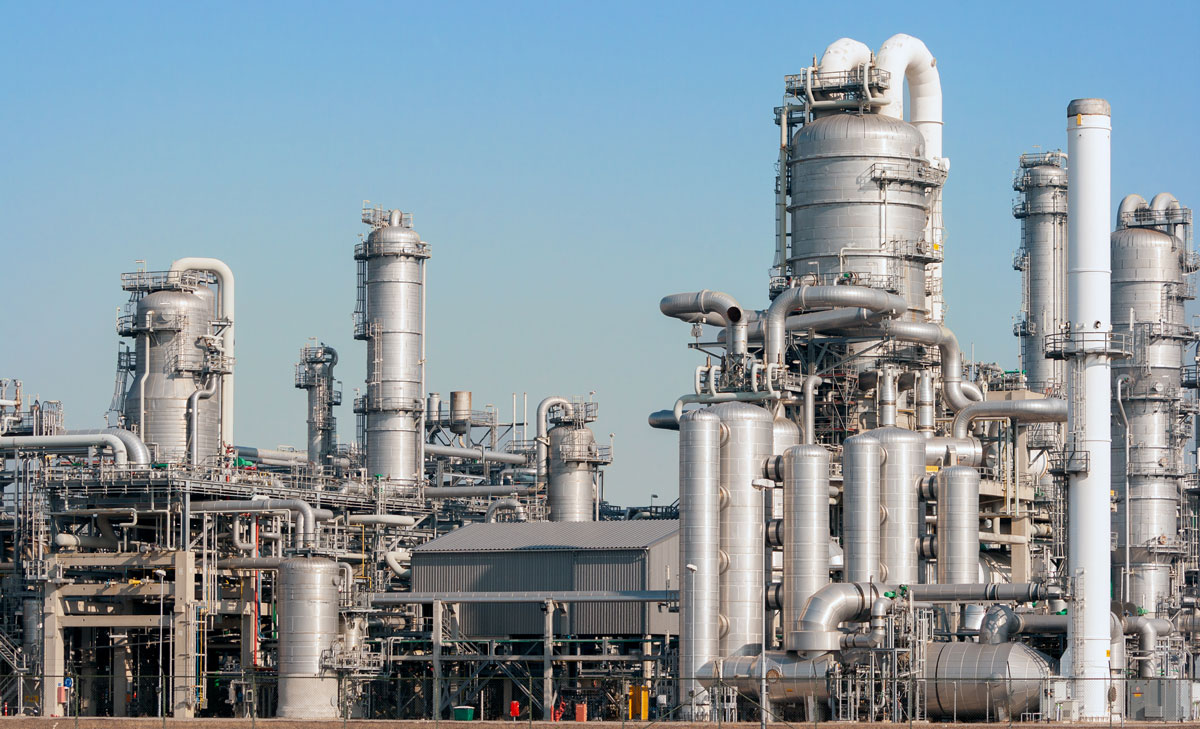 Monitoring of combutible and toxic gases in harsh environments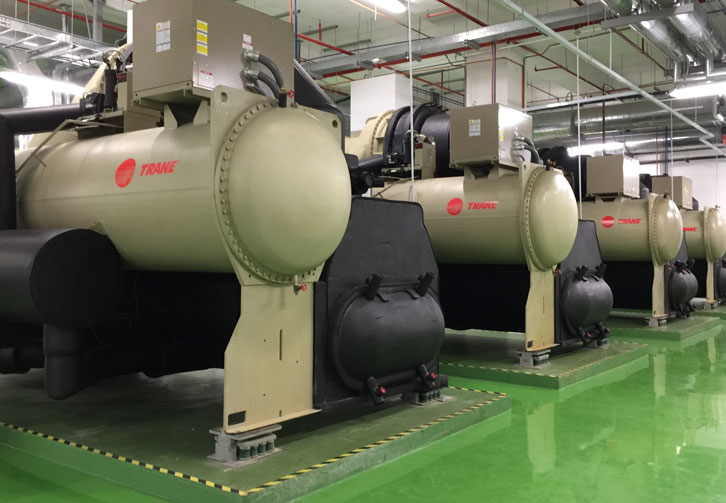 Monitoring of refrigerants gases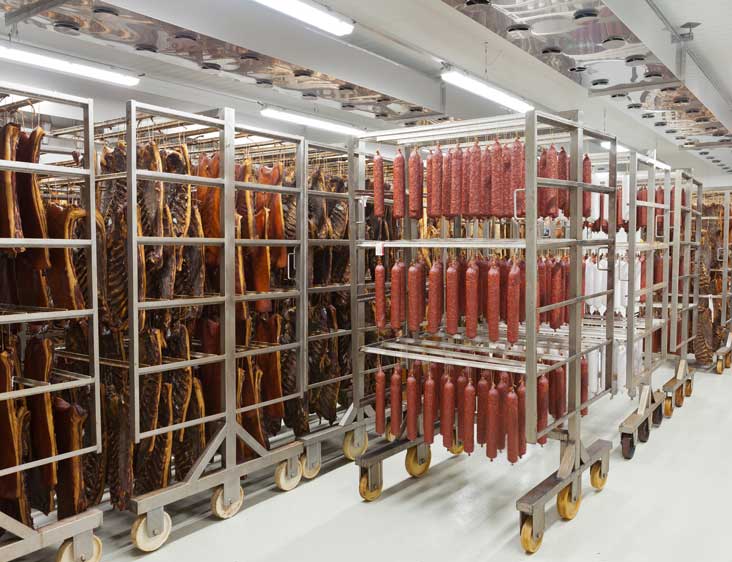 Monitoring of highly toxic refrigerant gases such Ammonia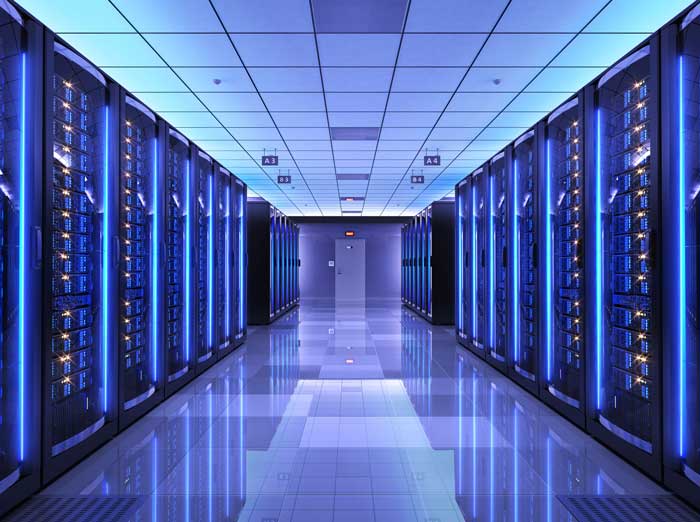 Monitoring of Regrigerant gas leaks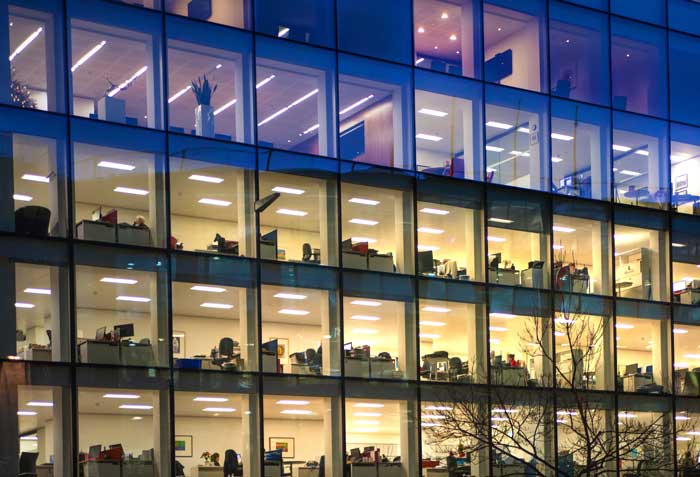 Monitoring of CO2 and Refrigerant gases
Indoor Commercial
Growing Operation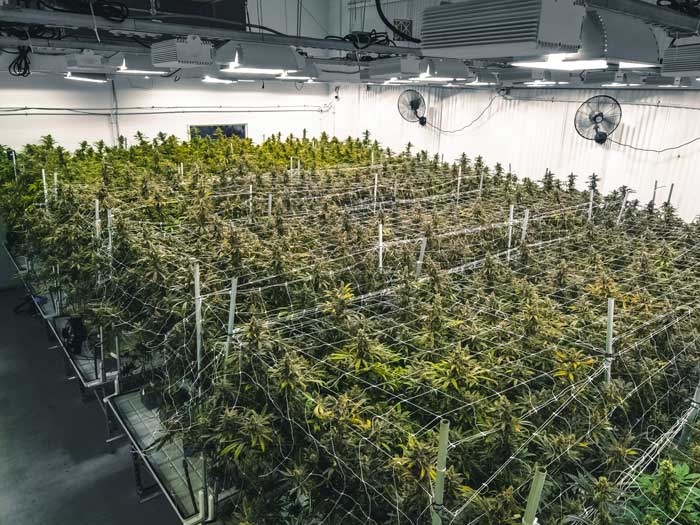 CO2 Monitoring for
maximum yield
Gases and
Refrigerants
Selection
Carbon Monoxide
Hydrogen
Hydrogen Sulphide
Chlorine
Chlorine Dioxide
Hydrogen Chloride
Sulphur Dioxide
Nitrogen Dioxide
Butanol, n-Butane
Diborane 
Fluorine
Nitric Acid
Nitric Oxide
Ammonia
Ethylene Oxide
Ozone
Oxygen
Acetone
Arsine
Benzene
Iso-Butane
Silane
Sulphur Dioxide
Styrene
Methane
Propane
Ethylene
Germane
Bromide
Hydrogen Cyanide
Methanol
Gasoline
Diesel
Nitric Oxide
Iso-Pentane
Phosphine 
R32
R11
R22
R123
R134A
R114
R404A
R407C
R407A
R410A
R427
R438A
R507A
Industrial Air Filtration Solutions
Unlimited Controls have partnered with DualDraw to provide industry leading support for industrial metal dust and fumes collection, and any Air filtration challenge.
Downdraft Workstation
with Vented Back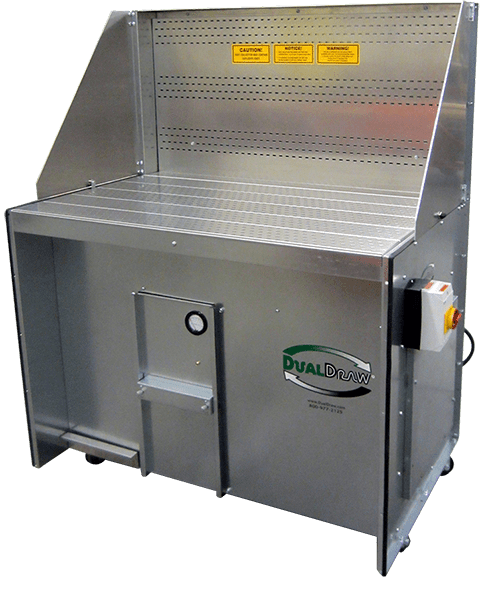 Flat Top Downdraft Workstation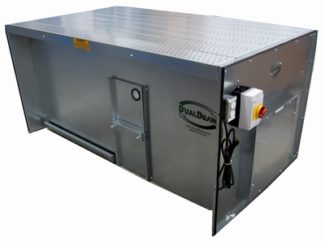 Walk-in Clean Air Station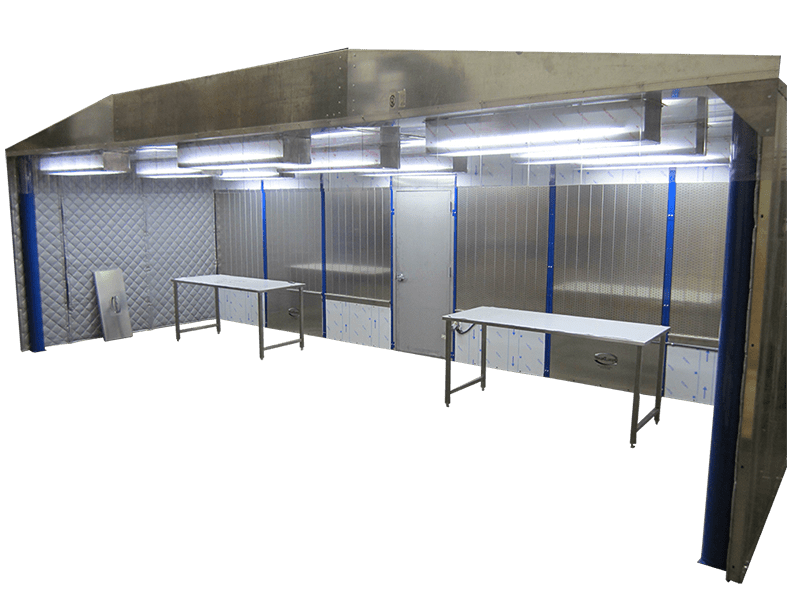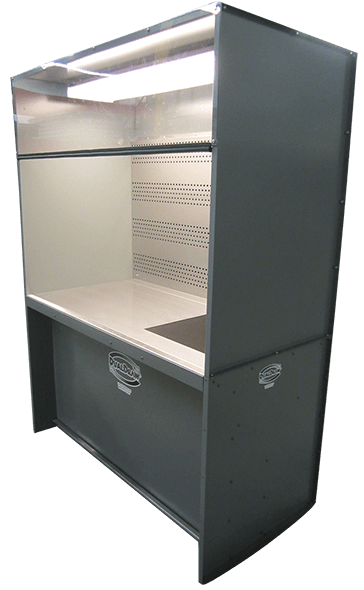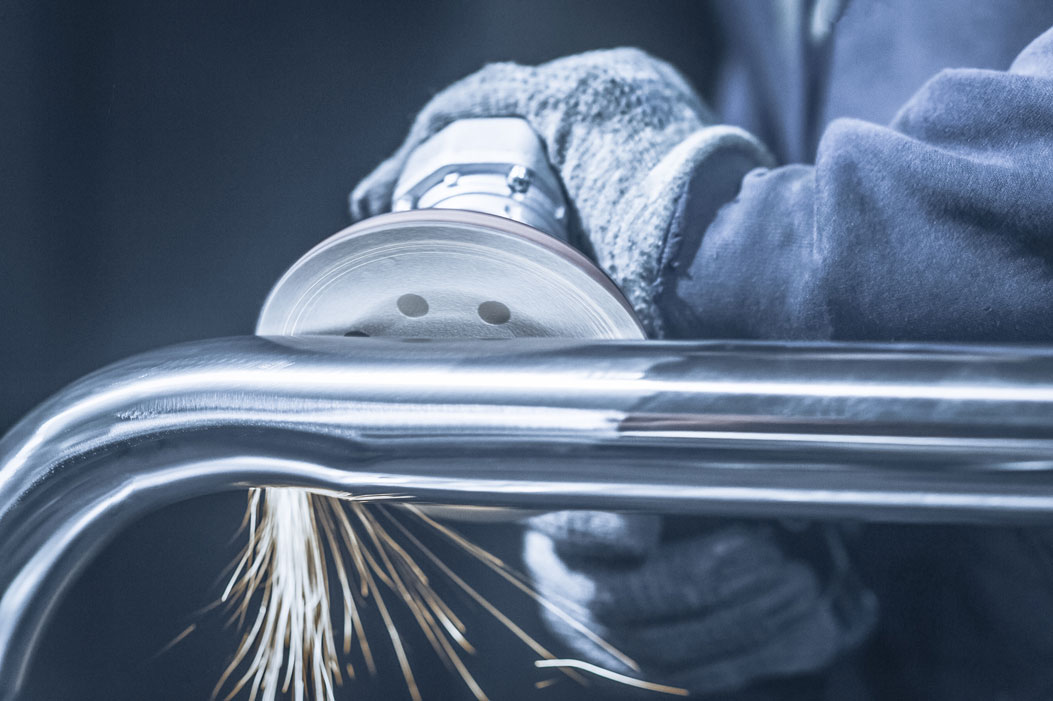 Many times the applications that are involved in dust collection include manufacturing processes such as deburring, sanding, chopping, cutting, polishing, agitating, stirring, and mixing.  Materials include any solid that can be broken down into small particulate such as various metals, wood, rock, plastic, and other organic material such as soil.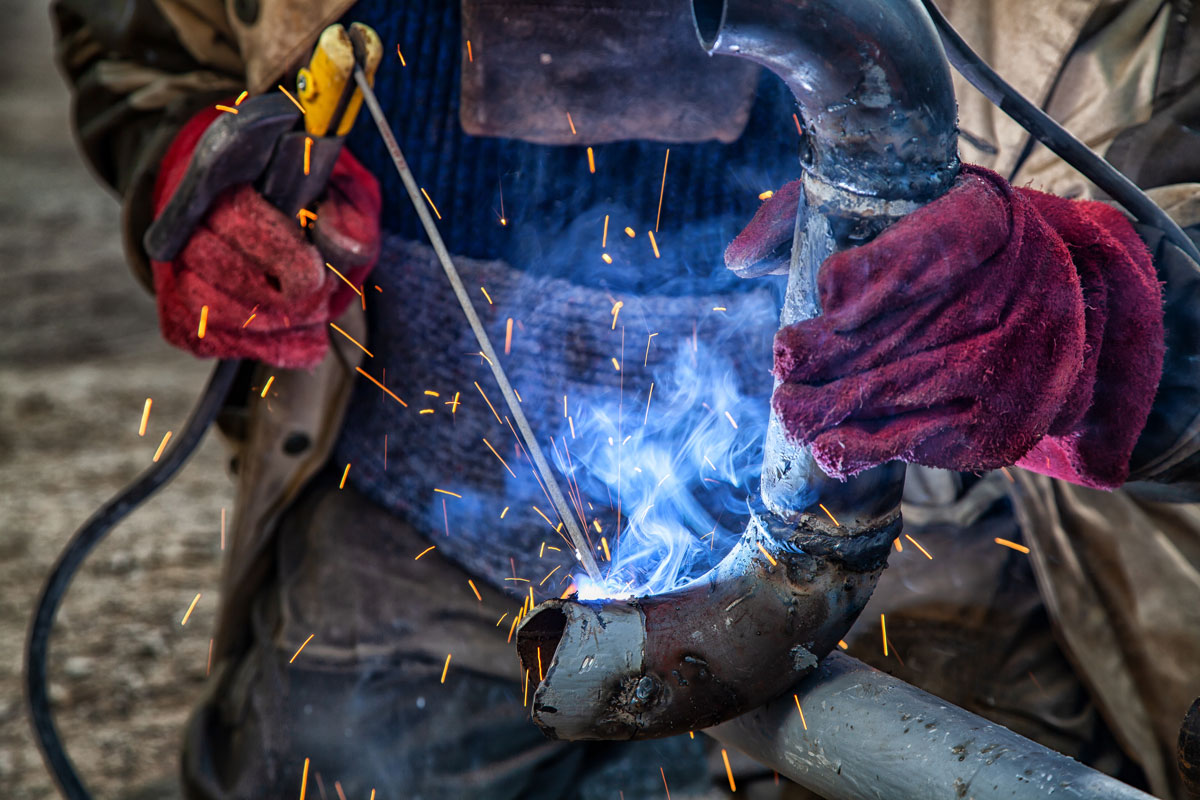 Control of fumes can range widely from noxious odors to hazardous volatile organic compounds (VOC's). DualDraw smoke extraction focuses on applications such as welding, plasma cutting, laser cutting, soldering, gouging, and other hot work that produces unwanted and unhealthy smoke. DualDraw downdraft tables, downdraft booths, robotic weld cell collectors, and other air filtration equipment helps address this fundamental indoor air quality issue inside manufacturing facilities. Their  patented design allows for operators to effectively perform their jobs without effecting sheild gas and ultimately the quality of welds or cuts. 
Composite Dust Collection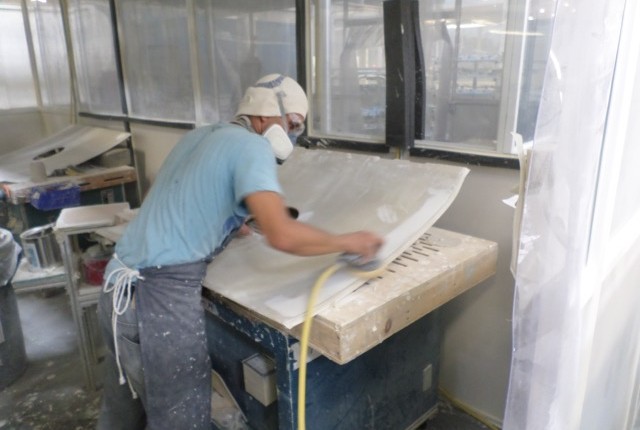 Composite dust collection applications include processes such as sanding, finishing, cutting, buffing, and polishing. Typical materials collected are fiberglass, carbon fiber and blended plastics. Often customer requirements will include a high-efficiency pleated air (HEPA) filter that is at a minimum 99.97% efficient to 0.3 microns in size. 
Industrial
Air Filtration
Solutions
Downdraft Booths
Downdraft Tables
Self-Cleaning Cartridge Collectors
Standalone Portable Filter Systems
Walk-in Clear Air Station
Wet Dust Collectors
Wet Scrubber Systems